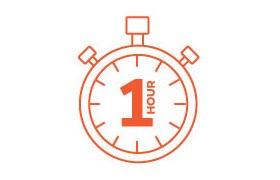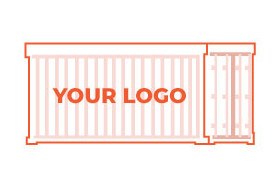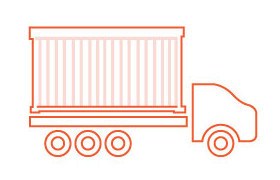 Ready On-Site
For Fast Delivery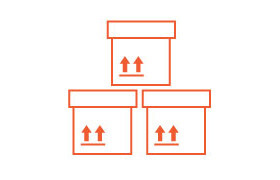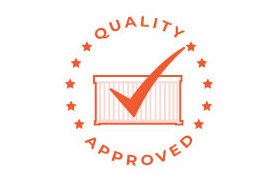 Get A Quote Whitin 60 Minutes!
Fill out our quick and simple online form to receive a quote within the hour!
All new shipping containers are wind and water tight, vermin-proof, fitted with bamboo flooring and supplied with a lock box as standard.
We specialise in supplying new 20ft shipping and storage containers at wholesale prices in Melbourne, Brisbane and all throughout Australia. Our new shipping and storage containers are already in stock, so there is no delay when you place an order and buy from us.
Each new shipping and storage container for sale is built to the highest possible standards and are inspected by independent surveyors prior to shipment to Australia. Their versatility and strength make them an ideal solution for a range of storage challenges, either at home or on a work site.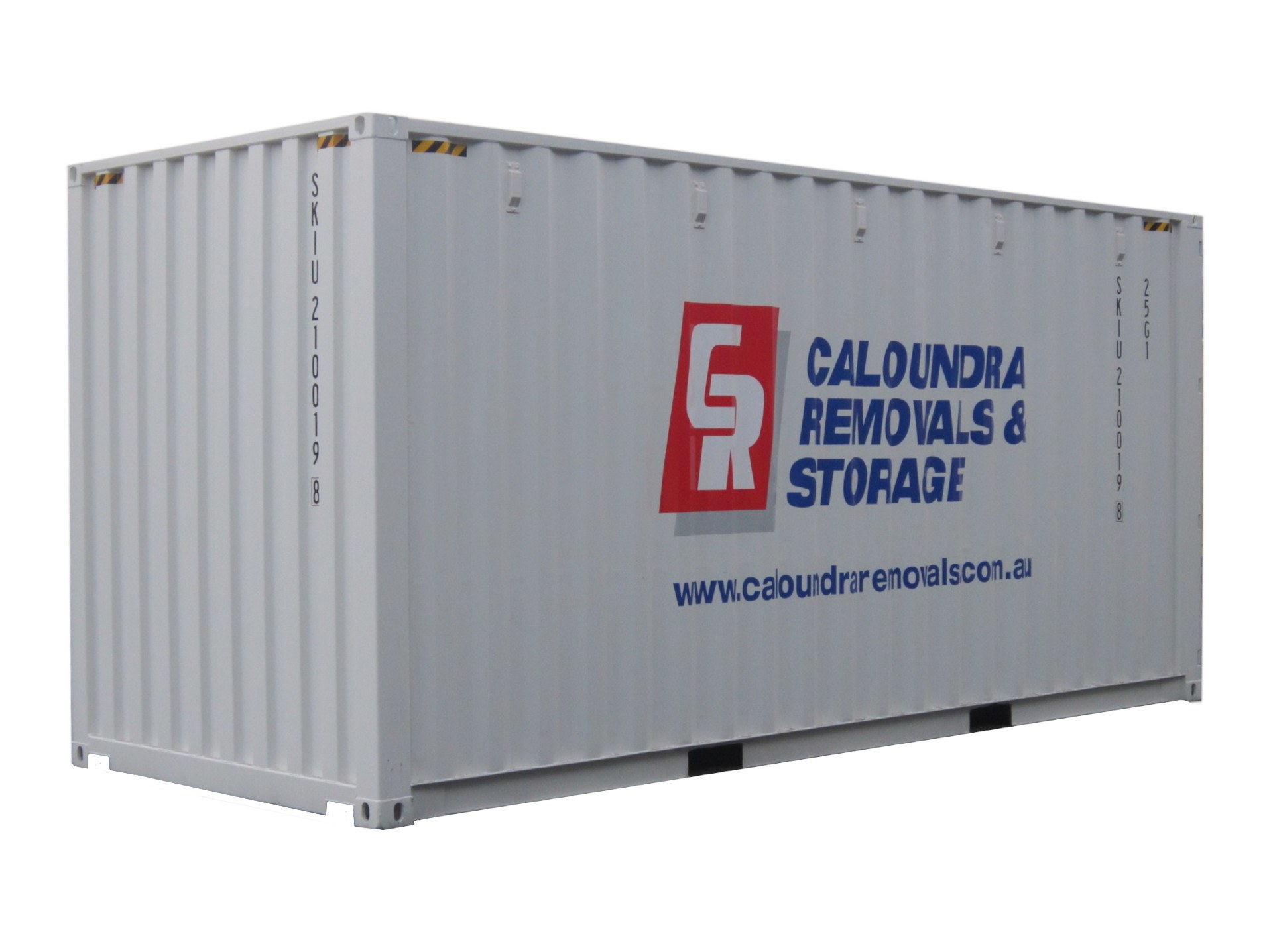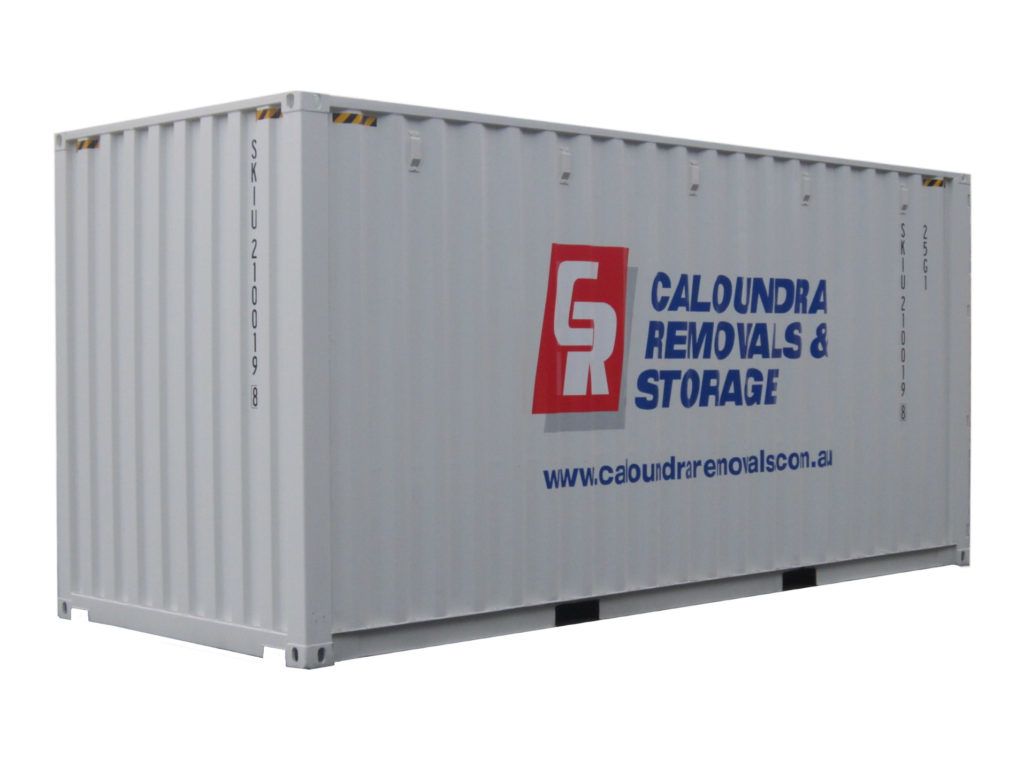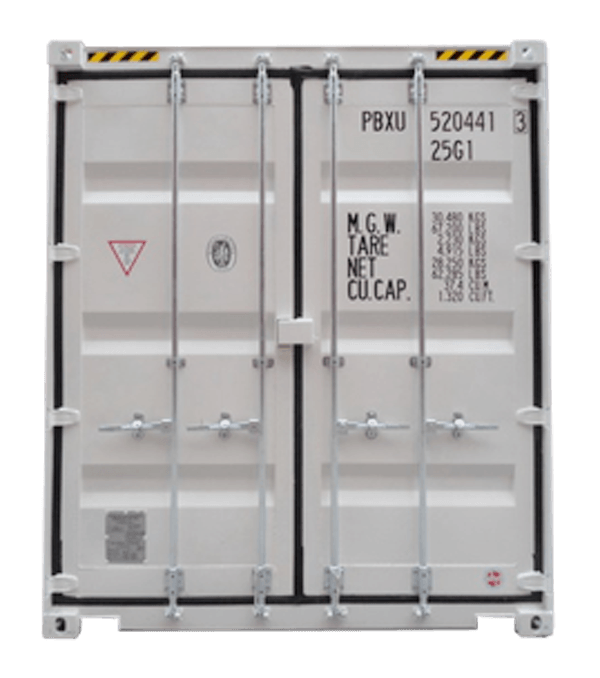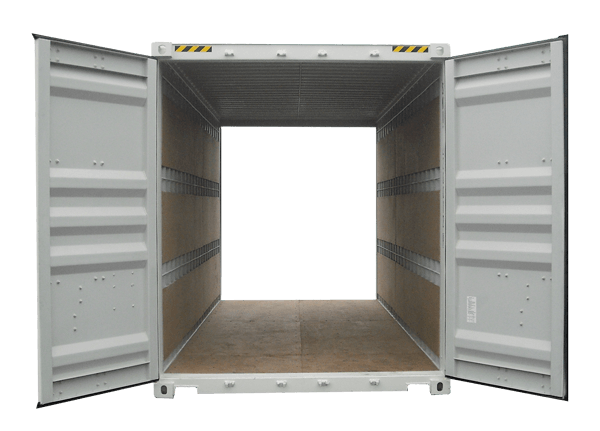 We can place your logo on the side of the new shipping containers, helping to promote your business and brand.
Planning to buy shipping containers for your cargo moving or site office needs? We supply new 20ft shipping & storage containers for sale in Melbourne, Brisbane and throughout Australia.