Our general purpose shipping containers for sale can handle any challenge.
General purpose shipping containers have been the work horses of the international and domestic freight industry for over 35 years. Continuous improvement to the design and construction means today's general purpose shipping containers are more robust and economical than ever.
Available in 6m (20ft) and 12m (40ft) lengths – standard height and high cube – general purpose shipping containers can move cargo between Asia and Australia, used for safe and secure storage or can be modified into a site office or portable workshop.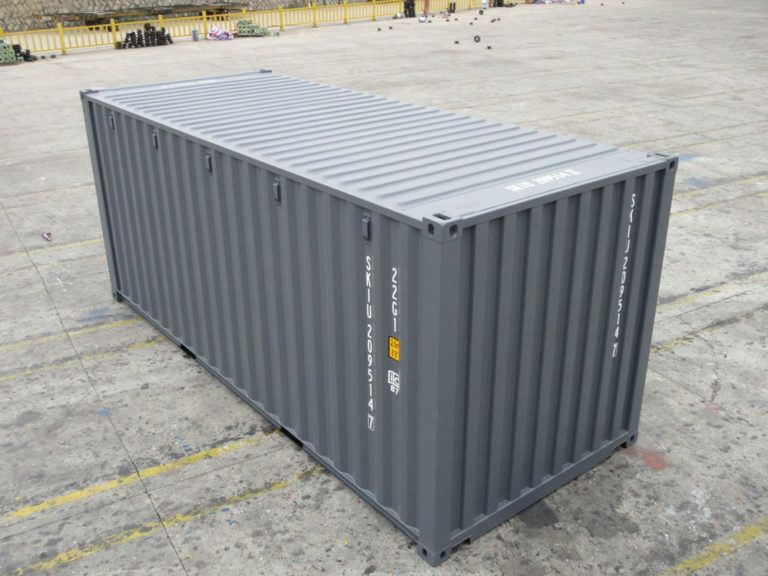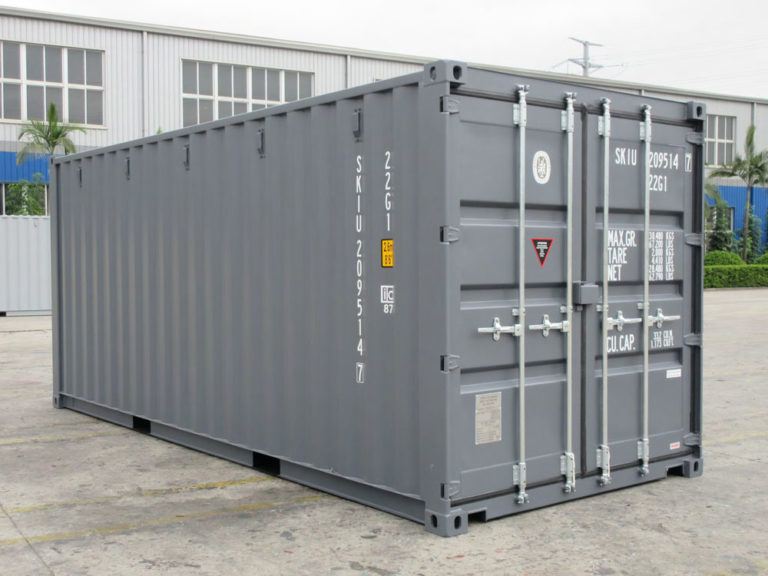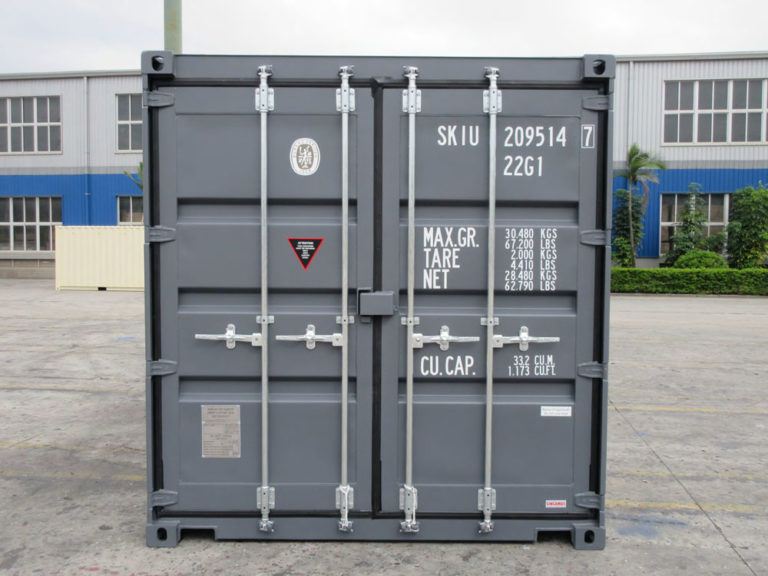 International Freight Transport
Domestic Freight Transport
Furniture Removals
Mobile Warehouse
On-Site Self Storage
Plant & Machinery Storage
Construction Site Shedshop
Fill out our quick and simple online form to recieve a quote within the hour!