Customise your shipping container with your business logo to help increase brand awareness.
Logos and branding applied to leased containers are a custom advertising signage on shipping containers powerful marketing message which enhances corporate status. Shipping container advertising is noticed by potential clients 24 hours a day, 365 days a year.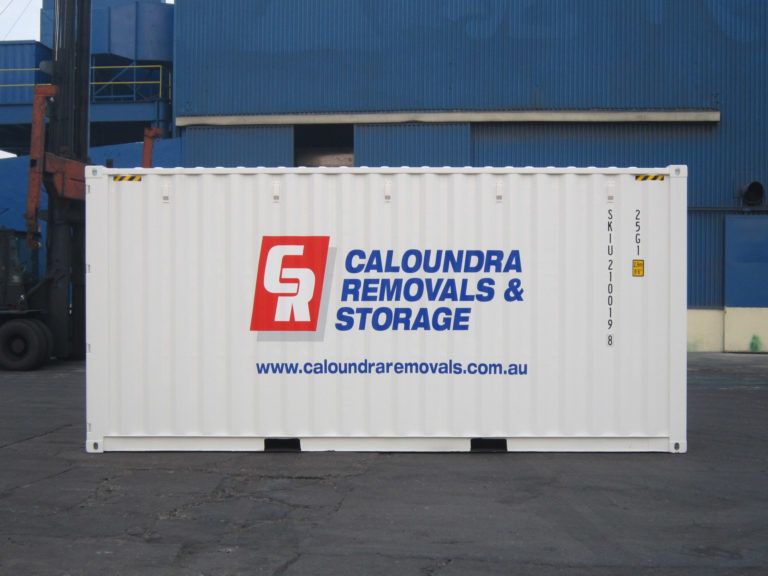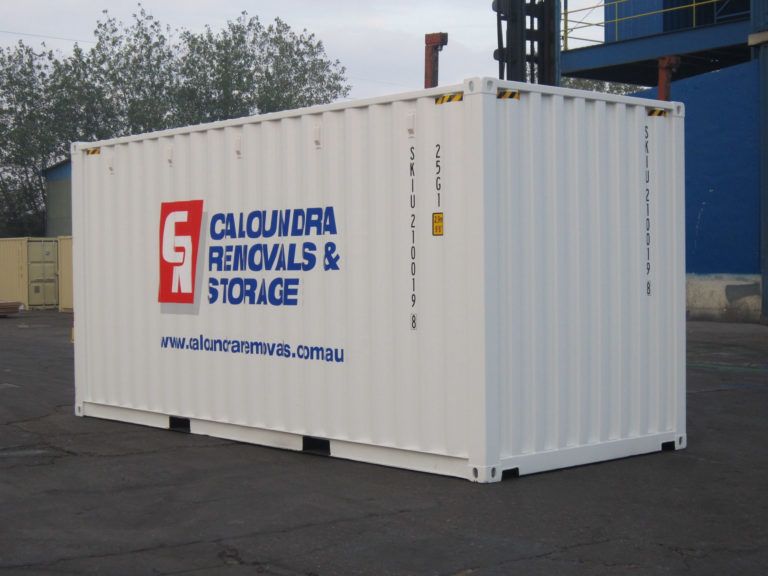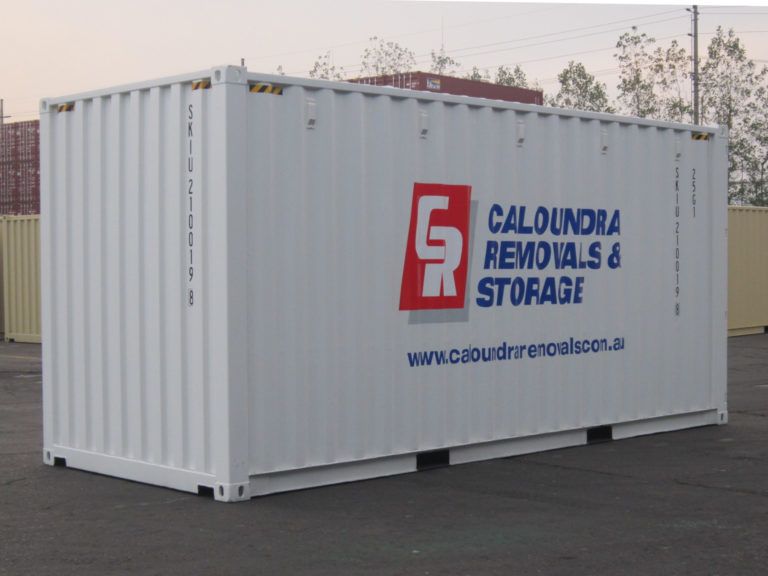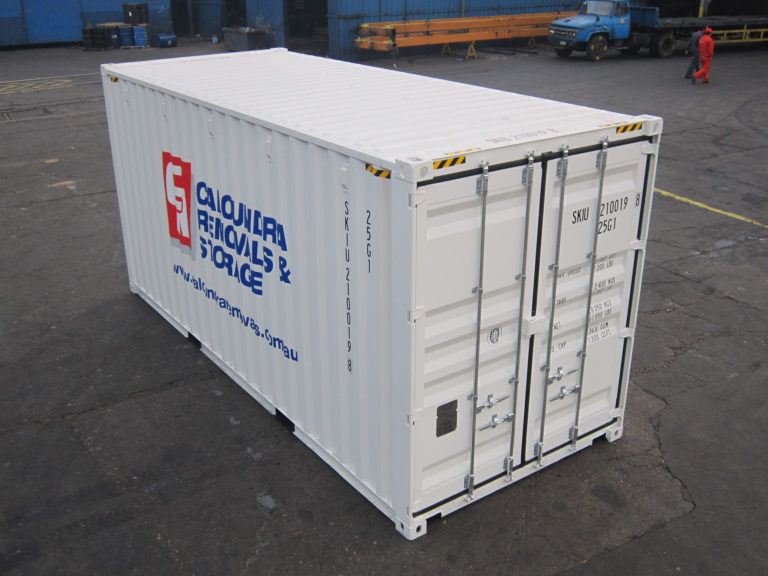 International Freight Transport
Domestic Freight Transport
Furniture Removals
Mobile Warehouse
On-Site Self Storage
Plant & Machinery Storage
Construction Site Shedshop
Fill out our quick and simple online form to recieve a quote within the hour!